Our mission is to empower your health and performance in the pursuit of greater golfing success and longevity.
Our aspirations extend far beyond golf, but never are decisions made without the game in mind. 
Your golf success is at the forefront of our goals and we are here to carry your bag on 100% of your journey (metaphorically), but first you must understand… 
High level golf performance and longevity is created both on and off the course.
It is not dependent on the price tag of your clubs or the size of your driver. 
It's not dependent on the ball you play or the weather conditions.
It's not dependent on the shoes you wear, or even, and this might surprise you, your lucky ball marker.
Your golf success starts with you. 
Not your golf coach.
Not your playing partner that gives way too many tips. 
Not even us.
It starts with you. 
You have the power to improve your game. 
We are here to help. We are here to guide. We are here for you.
But, after all is said and done, when you feel better, move better, and play better, know that it wasn't because of us… it was because you decided to empower yourself. 
Change takes time. Adaptations take time. Golf success takes time. 
Consistency is the most important attribute to take your game to the next level. 
This program, and these manuals, are just a stepping stone on your path to peak performance and longevity. 
Your lowest round is out there, and we want to be there when you find it. 
Be patient, be consistent, and be ready… to go low.
About Carter Schmitz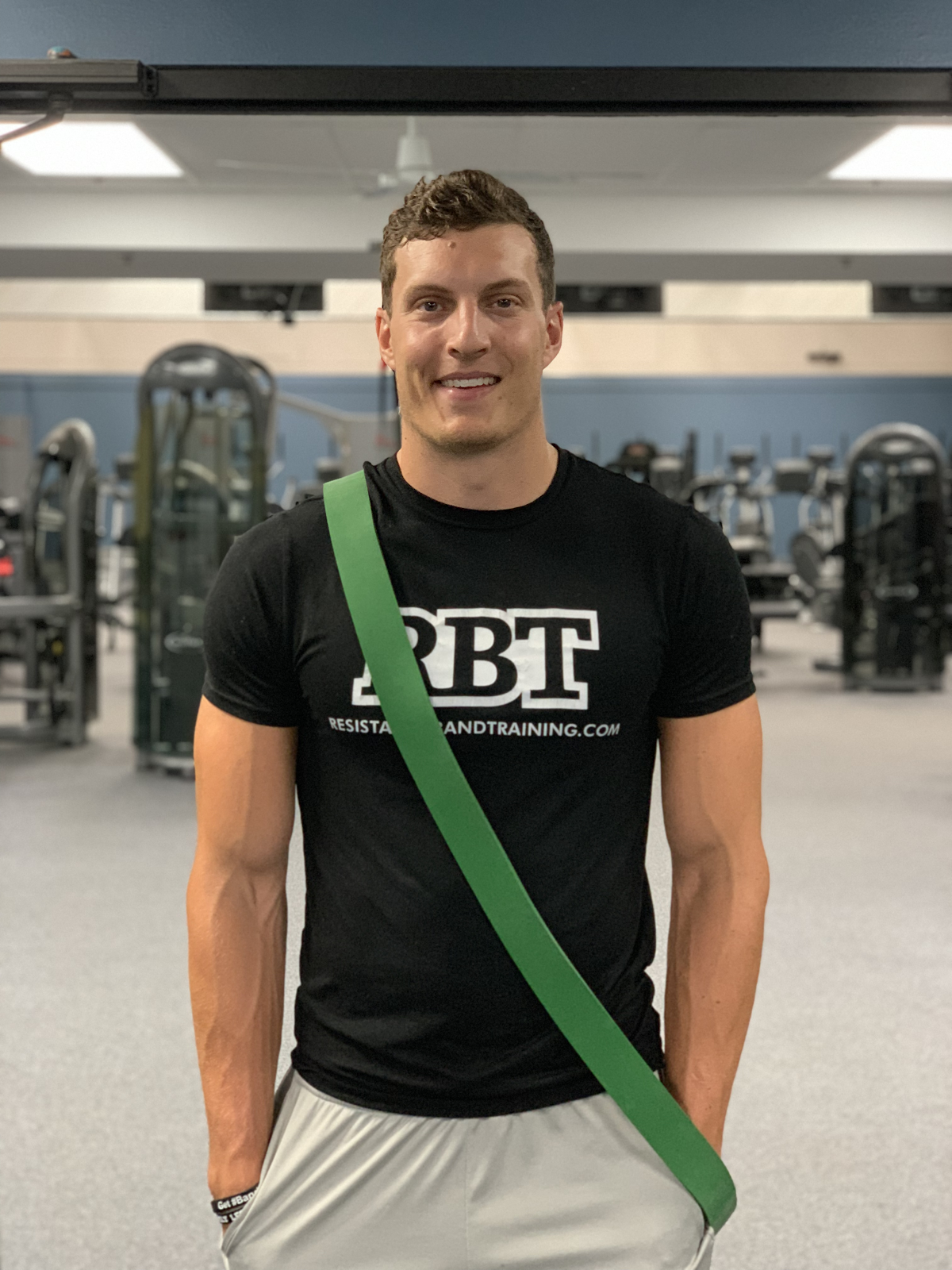 I graduated from the University of St. Thomas in 2019 with a business degree and a minor in exercise science. While there, I played football (as long as we consider being a kicker, playing football) and found two of the deepest passions in life - learning and human performance. Since then, I have become a certified strength coach, TPI Specialist and have had the opportunity to train hundreds of athletes ranging from the middle school to the professional level.
I believe in building humans first, athletes second.
I believe that everybody has extraordinarily high amounts of value to offer.
I believe that the pursuit of improvement will lead to growth, no matter the outcomes.
With my writing, I strive to break down and apply complex ideas in order to boost understanding, draw comparisons from seemingly separated and opposing topics, and empower growth in my readers. Knowledge and understanding are power, and they create the foundation of improvement. Moving forward, I plan on continuing to seek the betterment of my athletes, myself and my community, empowering growth along the way.
Be sure to check out my Instagram and YouTube channel for more content:
Instagram - https://www.instagram.com/coach_carter_schmitz/
YouTube - https://www.youtube.com/channel/UCQ7DxYHKGuZIykzVIaxp3XQ