Are you somebody who finds yourself scoring low on the front nine, and then struggling down the stretch? 
Are you somebody who struggles putting together a complete round of golf? 
Are you somebody who continually feels fatigued throughout the course of a round? 
.
.
.
I am guessing many people out there are in one of these boats, and the first and most important takeaway we should have is that golf is a demanding sport. 
Playing 18 holes. Walking between 3 and 6 miles. Taking 36+ high velocity, high impact swings. 
It is a demanding sport, so don't be discouraged when you find yourself getting fatigued… it's normal. 
It is your body's way of creating adaptations!
.
.
.
However, we all want to play better golf. We all want to score lower. 
In order to do so, we can't be getting fatigued on the 15th, and limp our way into the clubhouse finishing triple bogey, double bogey, triple bogey. 
So let's dive into the concept of fatigue, understand what actually is going on, and then discuss some ways that you can work to eliminate fatigue long-term, as well as short term solutions you can use to eliminate it as soon as today!
Head over to the link below to discover 4 Ways to Build Fatigues Resistance!
About Carter Schmitz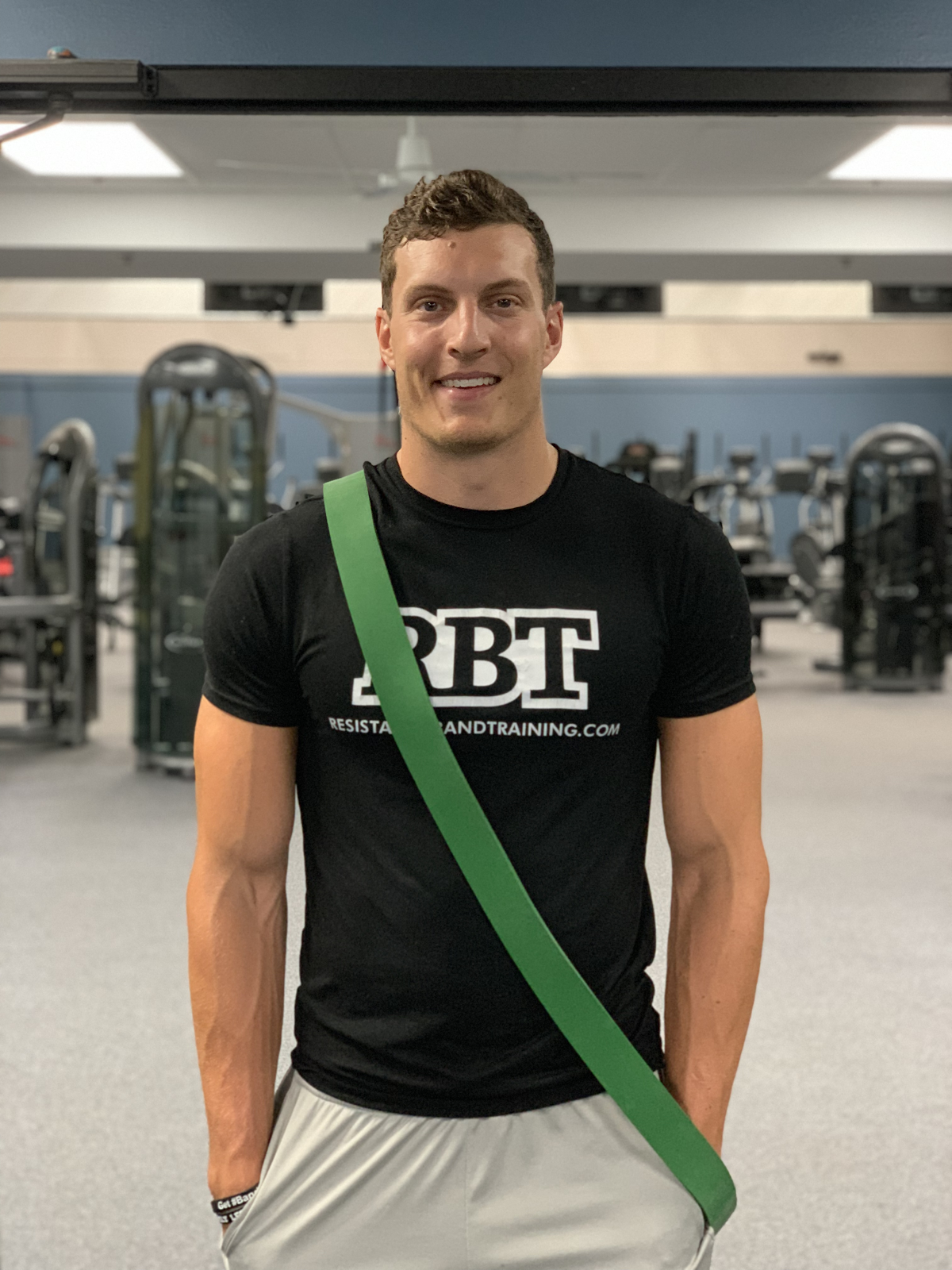 I graduated from the University of St. Thomas in 2019 with a business degree and a minor in exercise science. While there, I played football (as long as we consider being a kicker, playing football) and found two of the deepest passions in life - learning and human performance. Since then, I have become a certified strength coach, TPI Specialist and have had the opportunity to train hundreds of athletes ranging from the middle school to the professional level.
I believe in building humans first, athletes second.
I believe that everybody has extraordinarily high amounts of value to offer.
I believe that the pursuit of improvement will lead to growth, no matter the outcomes.
With my writing, I strive to break down and apply complex ideas in order to boost understanding, draw comparisons from seemingly separated and opposing topics, and empower growth in my readers. Knowledge and understanding are power, and they create the foundation of improvement. Moving forward, I plan on continuing to seek the betterment of my athletes, myself and my community, empowering growth along the way.
Be sure to check out my Instagram and YouTube channel for more content:
Instagram - https://www.instagram.com/coach_carter_schmitz/
YouTube - https://www.youtube.com/channel/UCQ7DxYHKGuZIykzVIaxp3XQ