When it comes to the golf swing, there are two separate, but at the same time unified pieces of the rotational power puzzle: 
The lower body and its relationship with the ground

The upper body and its ability to load and explode rotationally
A recent video was posted by 2 Time World Long Drive Champion, Joe Miller, check it out below:
 https://www.instagram.com/p/CRCDXANgmRq/ 
Hitting a golf ball 380+ yards, off your knees… absolutely unbelievable. 
This is by far one of the cooler things I have seen on the internet in some time. 
However, I think we can learn a lot from this video, so much that I decided to write an entire blog on it… let's do this!
Check out the rest of this article at the link below!
About Carter Schmitz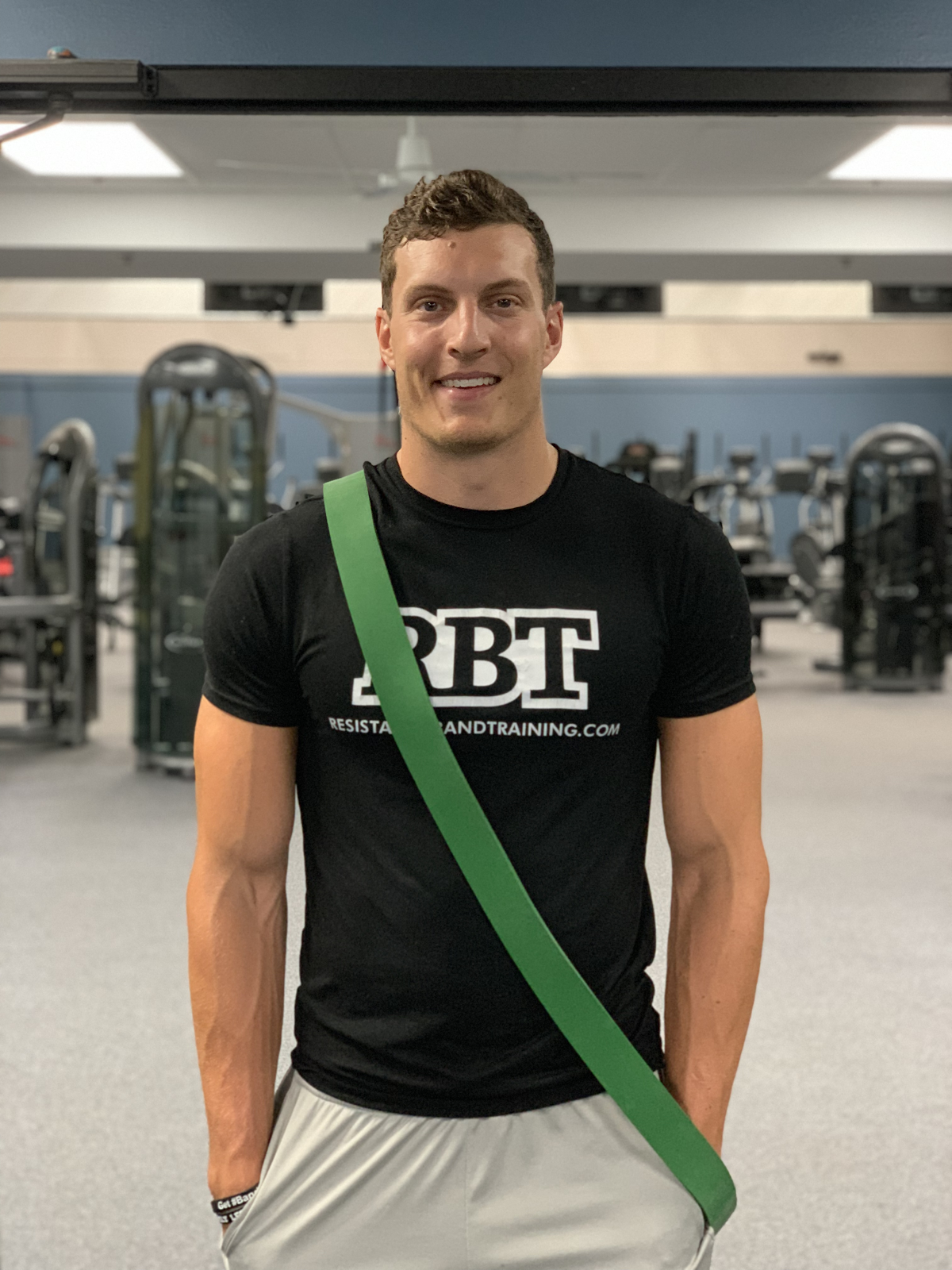 I graduated from the University of St. Thomas in 2019 with a business degree and a minor in exercise science. While there, I played football (as long as we consider being a kicker, playing football) and found two of the deepest passions in life - learning and human performance. Since then, I have become a certified strength coach, TPI Specialist and have had the opportunity to train hundreds of athletes ranging from the middle school to the professional level.
I believe in building humans first, athletes second.
I believe that everybody has extraordinarily high amounts of value to offer.
I believe that the pursuit of improvement will lead to growth, no matter the outcomes.
With my writing, I strive to break down and apply complex ideas in order to boost understanding, draw comparisons from seemingly separated and opposing topics, and empower growth in my readers. Knowledge and understanding are power, and they create the foundation of improvement. Moving forward, I plan on continuing to seek the betterment of my athletes, myself and my community, empowering growth along the way.
Be sure to check out my Instagram and YouTube channel for more content:
Instagram - https://www.instagram.com/coach_carter_schmitz/
YouTube - https://www.youtube.com/channel/UCQ7DxYHKGuZIykzVIaxp3XQ