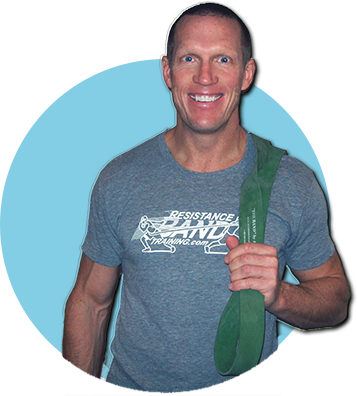 Don't Miss a Chance to Get Better with Bands for FREE
Sign up for the RBT Weekly, and each week you will receive 3 to 4 emails per week. The emails will cover topics like educational training sessions, "Band Gym Minutes" training tips, and different ways to structure your training programs. PLUS, you are guaranteed to be the first to hear about Product Sales, Special Promotions, and Upcoming Live Seminars and Workshops.
It's the FASTEST WAY to get Better with Bands and the BEST WAY to stay connected with Dave at RBT!