This Thunder Band Workout Finisher will allow you to hit the entire body in 6 minutes.
However, if you want more than a 6-minute workout, I will provide you with two other ways to set up this workout.
Thunder Band Workout Finisher Suggestions
Follow along with me 20-seconds on / 10-seconds rest for 12 exercises (That is 1 round)
Perform this 12 exercise sequence 3 times with a 1-minute rest between rounds (20-min workout)
Perform each movement for 4 continuous sets before moving to the next exercise (24-min workout)
---
Pick Up Your Own Thunder Band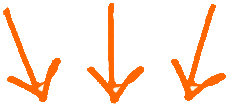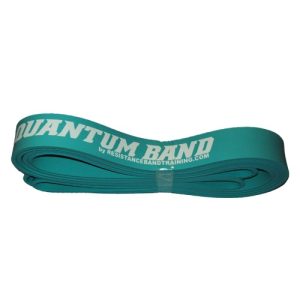 ---
Want Dave to build programs and workouts for you every week for 1 year?
Consider joining the Band Gym for $199/year. That's coaching for less than $4/week.