Home Gym
Build Your Own Home Gym and  Eliminate Having To Rely on A Gym Membership when Life Gets Crazy Busy
By purchasing one of our Multi-Band Package and an RBT Accessory Kit you will have everything you need to simulate Any Gym Exercise  Wherever and Whenever you want.
NO More Having to Travel to Gym 
NO More Waiting for Machines
NO More Dealing with Crowds
NO More Monthly Membership Payment
Imagine having Your Own Gym with the Ability to Train Anytime Anywhere doing Any Exercise You Want. 
That is exactly what you have when you build your own Band Gym.
If you have any questions, don't hesitate emailing me at Dave@resistancebandtraining.com.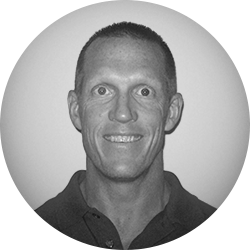 Dave Schmitz 
Showing all 5 results