Dad's RBT Fit Kit
Attention Dads…
Working out with RBT is the most convenient way to keep your body strong and moving great so you can keep pace with your family every day.
Dear Fellow Dad,
You owe it to yourself to keep your body looking, feeling and moving great for your family.  But with work and family constantly eating up your time, it's tough to do. To help us Dads out, I created the exact package I use every day as a fellow busy Dad. This customized package allows busy dads to do unlimited exercises, with unlimited resistance anywhere, including at home.
You no longer need to waste valuable family time traveling to a gym and paying for a rarely-used gym membership.
Dad, do something for yourself!!
Save and get back your pre-child body with a customized portable training system designed specifically with busy Dads in mind.
The Dad's RBT Fit Kit Includes:
1.   The Beginner Multi-band Package with over 250+ lbs of muscle and strength building resistance.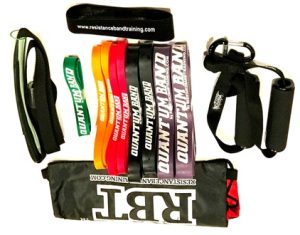 2.  The Accessory Kit  provides everything you need to perform every RBT exercise, including both attached and attachment-free exercises.
3.   To complete this package and to make sure you are training your hips to stay strong and stable, we've added in the 13″ Green Dynamic Stabilizer for FREE.
4.  4 FREE BONUSES – Once you submit your order, you will get automatic access to the  1. Dad's Quick Start Training Guide 2. Core Chaos 28 Day Training Programs  3. Travel Trainer  4. How to Build Your Own Home Band Gym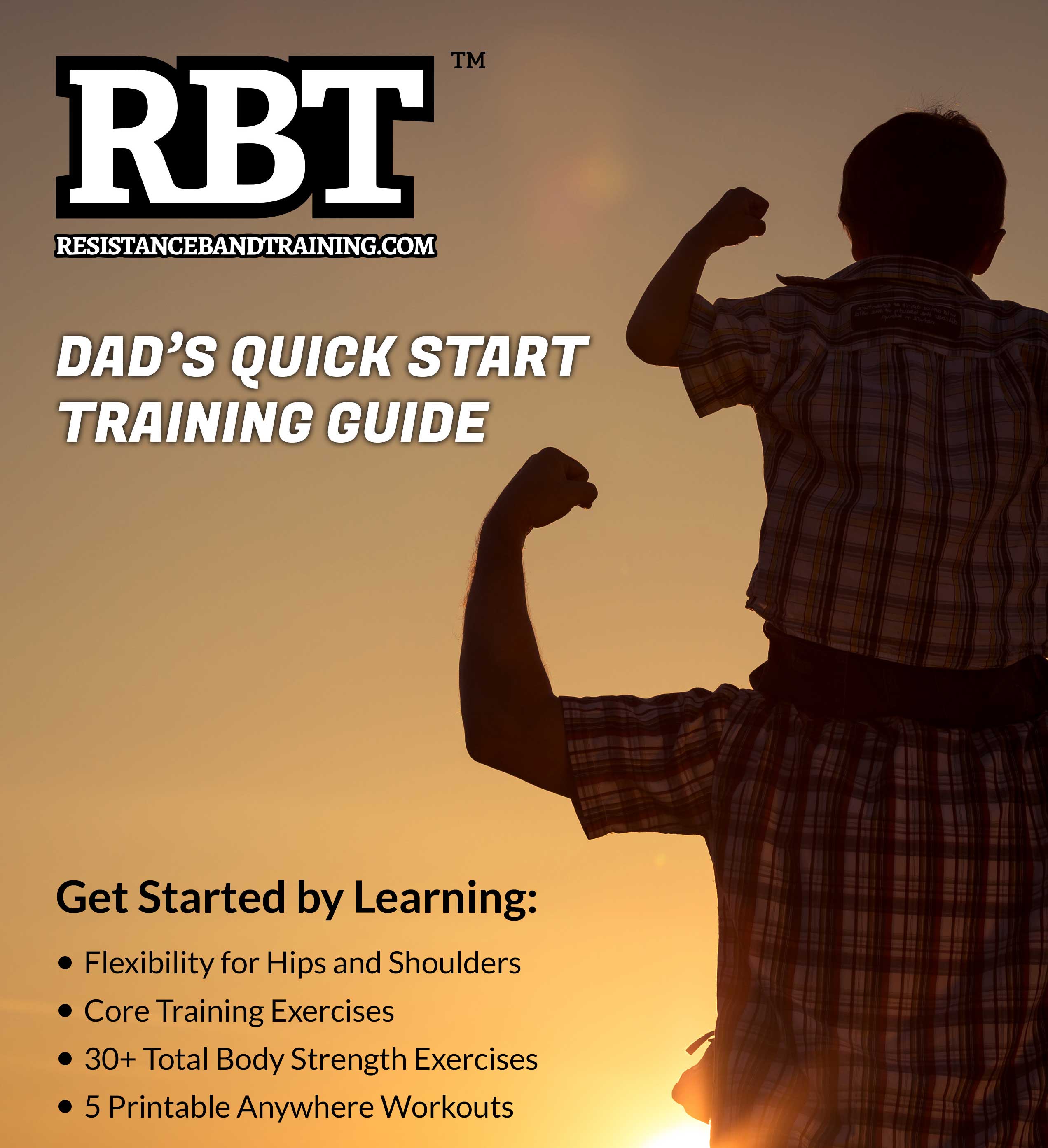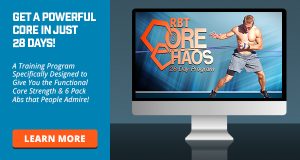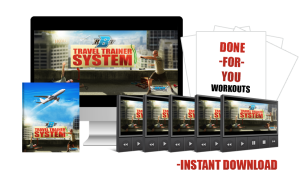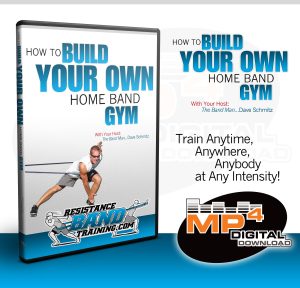 Important Notice…
This customized Dad's Only package is not available in the RBT Store on Resistancebandtraining.com. Don't Miss Out.
Order today and Let's Get YOU Better with Bands.
Purchase the Entire
Dad's RBT Fit Kit 
Save over $120+ by ordering the  complete kit!!!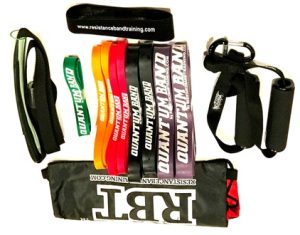 Showing all 12 results