Complete RBT Teaching & Training Package
Master The RBT Method by Building Your Own Anywhere Band Gym and Getting the World's #1 Resistance Band Training Expert, as Your Personal Coach, for 1 Full Year
Introducing for the first time…
Everything You Need to Get Better with Bands 
I want to apologize to you…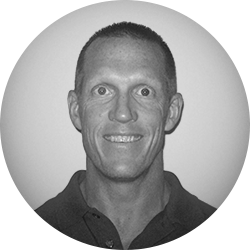 Since 2009, I have worked hard to pay it forward by sharing workouts, training tips, and teaching the RBT Method. During this time I have also created 100's of training programs, workouts, and teaching in-services for free and purchase.  With so much information, in so many places, I have made getting better and staying better with bands challenging, confusing, and frustrating. For many people, like yourself, you just want everything put together into one neat and complete package that you can find in one place. I have not done that for you and for until now.
The Complete RBT Teaching and Training Package has everything you need to look, feel, and move your best while training your entire body following the RBT Method. You will have all the bands, accessories, and most importantly the coaching to improve…
Flexibility and Mobility
Balance, Coordination, and Agility
Joint Stabilization and Strength
Core Stabilization
Total Body Multi-plane Strength and Power
Athleticism and Muscle Definition
Here is what is included in this Limited Time Offer  
 

1. A Complete Band Gym Training Center
The Intermediate Multi-band Package ($142) will provide you with over 300+ lbs of strength-enhancing, muscle-building resistance.
The Accessory Kit ($45) will allow you to perform any exercise or movement I coach you on following the RBT Method.   
To make sure that your hips stay healthy, strong and stable, I've added in the 13″ Dynamic Stabilizer Sample Pack ($24). 
Lastly, to easily transport your Band Gym anywhere, I included the RBT Sport Training Bag ($8) which includes a front zipper pocket to keep valuables such as your phone, keys, and wallet safe and secure during your workouts.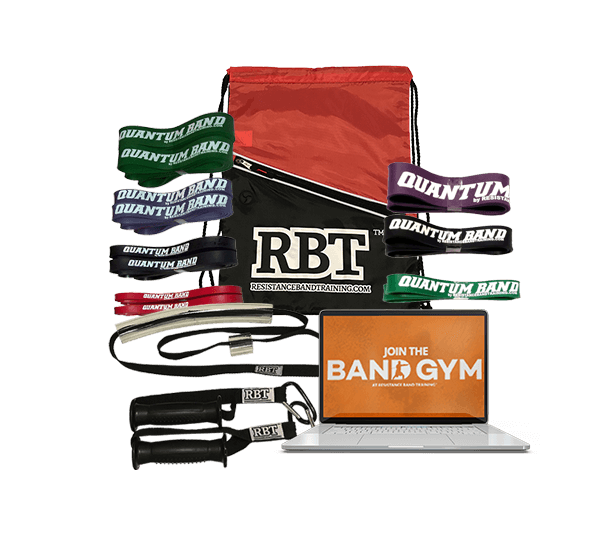 2. One Full Year of Coaching and Training Resources
Quality bands and accessories are awesome but education is what gets the real results in any program. That's why the Complete RBT Teaching and Training Package also includes a 1 YEAR Membership to The Band Gym. ($97/year)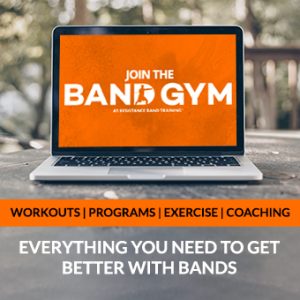 As a Band Gym Member you will get full access to:
Over 50 Individual Workouts that are Muscle or Movement Specific as well as Band Man Approved
9- 28 Day Programs that focus on specific fitness goals
A 2 Month Learn-by-Doing RBT Beginner Curriculum taught and coached by Dave himself
100+ and Growing RBT Exercise Vault
30 Band Training Setup Instructional Videos
40 Band Gym Minute Training In-services
A Private Facebook Band Gym Community
And don't forget… all Band Gym members get direct access to me Dave "The Band Man" Schmitz as your coach, Monday thru Friday, for 52 straight weeks to assist you with nagging injuries, home gym set-up, and programming.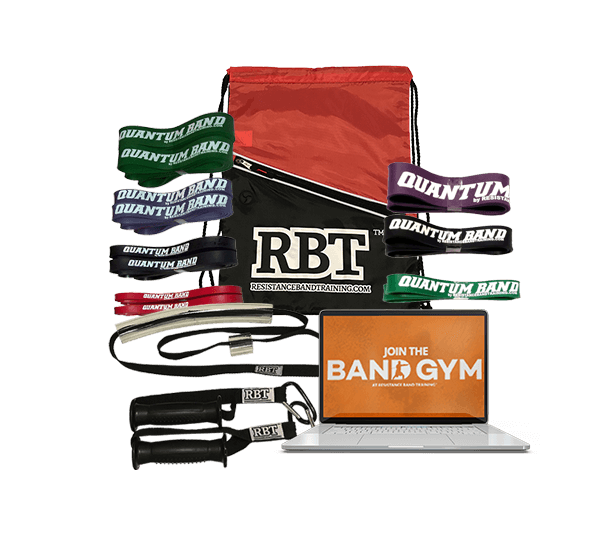 Important Notice…
You will not find this offer anywhere else online or even in the Resistancebandtraining.com store. This is an exclusive package I am rolling out for only the next 7 Days.

Domestic Orders Only
Purchased separately this package would cost $850 ($249) and that does not include Dave's hourly training fee of $75/hr which puts the value easily over $2000.
The Way I see it YOU have 2 Options
Option 1  –

You can continue to piece together your RBT Routines searching through Instagram, Facebook, or YouTube which will take years and comes with a lot of guessing.
Option  2 –

YOU can GO ALL IN and get the best band equipment, coaching, and training resources, all in one complete package, and master the RBT Method while getting in great shape while working out Anywhere, Anytime.

This Week Only  $850
$249
Save $600's and Hours of Time
Domestic Orders Only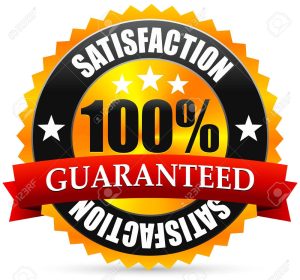 PS… Like with all RBT Products, The Complete RBT Teaching and Training Package comes with our 90 Day 100% Satisfaction Guarantee. However once you have all the bands and Band Gym resources in your hands. it will take you 90 Minutes to see how awesome this package is.
PSS… If your hesitating at all, it may help you to know that I have laid out the first 3 months of training in The Band Gym for you.  All you do the work.
 ads
a
No products were found matching your selection.